"I really enjoyed Two From Five, a truly talented duo. They put on a great show and keep the audience engaged and happy. Our band asked them to open up and I've never gotten so many compliments about our opener. They can work with anyone and they were very professional. Melodic and fun, and two really great people. I would highly recommend Two From Five!"
Andy Gilmarten - Manager, The Lords of 52nd Street
"Troy & Heather were a perfect fit for us as an opening act for our show at The Space in Westbury. I'm sure we will do it again. Check out their studio recordings if you haven't already done so!"
Richie Cannata - Saxophone, The Lords of 52nd Street and Owner of Cove City Sound Studios
"Heather and Troy of Two From Five performed a strong set before The Lords of 52nd Street back in February. Heather, a powerhouse vocalist, impressed the crowd with her gritty, yet sweet and soulful voice, never missing a note. Troy, singing with her and playing guitar, filled out each song to perfections, making it almost unbelievable that the pair can deliver such a sound even without the help of a full band. From covers to catchy originals, this duo has what it takes to breathe life back into blues, country and rock classics all while forging a path for their own fresh original material."
Laura Intranuovo - Production Manager, The Space at Westbury
---
Learn more about When The Lights Go Down -- the song and video -- below. 
Thanks for Geoff Moore, iHeartRadio and PlanetVero.com for having us and our production team in the studio. 
Behind The Scenes...When The Lights Go Down Video Shoot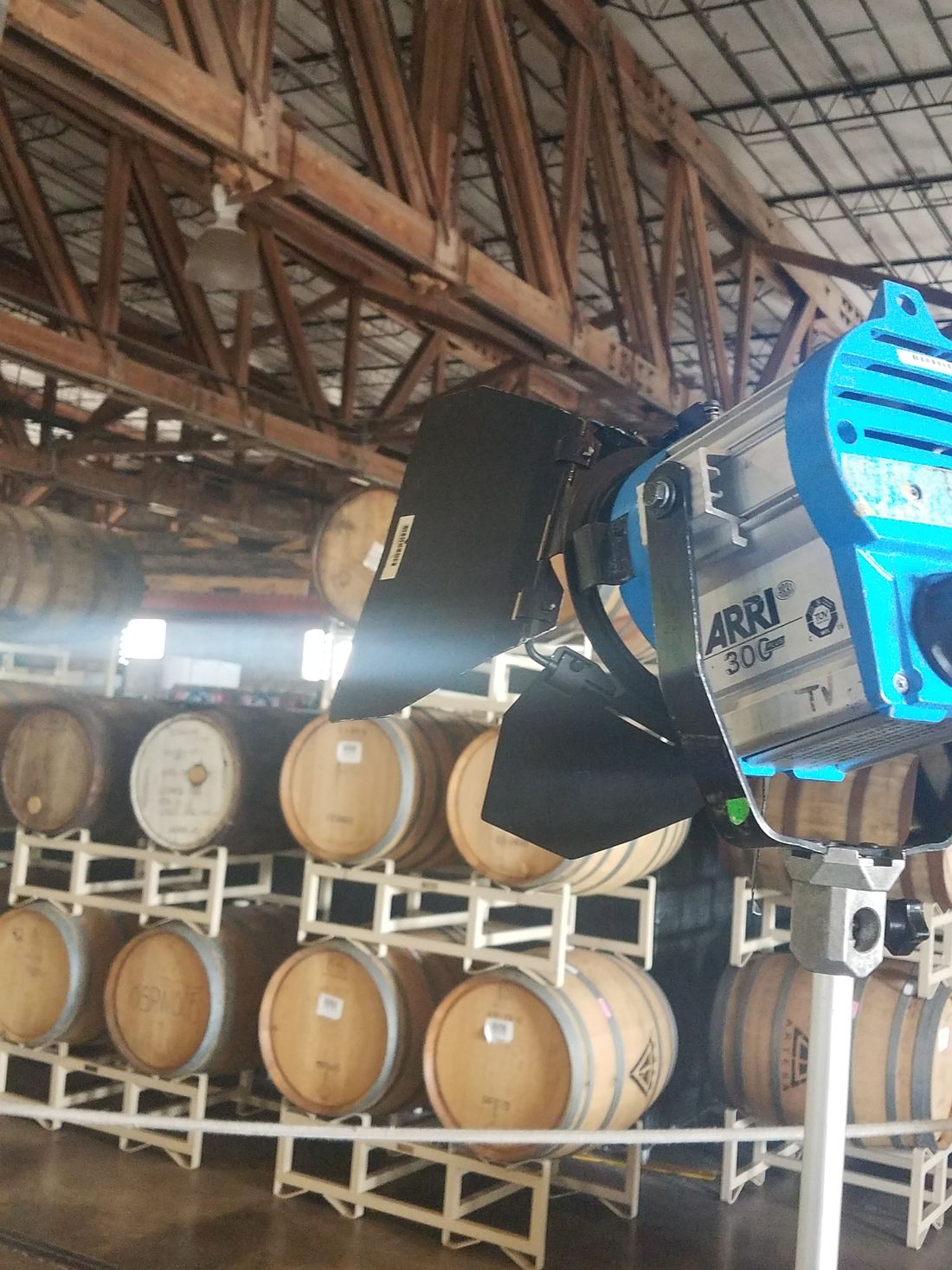 Cove City Sound Studios - 6.13.18